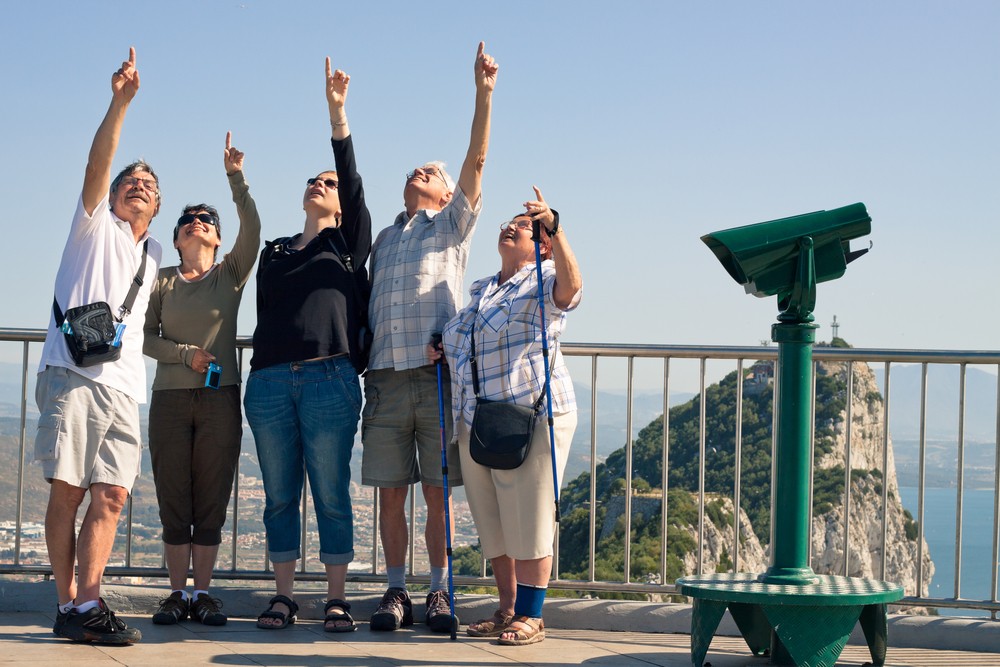 When you're an adult, traveling with your parents can be stressful, what with the planning, different interests and the inevitable butting of heads.
However, with these tips, some of that stress can be left on the wayside and you can all focus on having fun.
Don't forget to take it slow
As hard as it is to remember sometimes, your parents are getting older. Remember to account for rest time, and don't force anyone to stick to a packed itinerary if they don't have the energy.
"We don't want to run, run, run, to see 10 places a day!" said 70-year-old Helen Lim, president of Silver Horizon Travels.
Think about food
"From our trips, the feedback has been that food is one of the things seniors really look forward to," Lim told Channel News Asia. But that doesn't mean you don't have to take their likes and dislikes into account. "They're also very fussy nowadays."
Make sure you have everyone's preferences in mind before making any reservations, and when in doubt, just ask.
Don't make them babysit
If you're bringing along your kids as well, don't make your parents the babysitters. They might want to tag along with you and your family on holidays, where the focus tends to be on the kids, but don't forget that this is their vacation too.
Don't relegate them to the sidelines to watch the baby while everyone else has fun.
Consider accommodations
You might be fine with staying in that fifth floor Airbnb that's only accessible by stairs, but your parents might not be. Things like dim lighting and low beds might not be the best options for seniors with poor eyesight and issues with their hips and knees.
Before booking a place to stay, double check their accessibility for seniors.
Get some practice before the trip
If your destination is somewhere with a lot of walking, Lim recommends prepping your parents beforehand and encouraging them to start taking short walks around their neighborhoods. That way, they're physically ready to make the most of the vacation.
You don't have to be attached at the hip
While these types of trips can be great for bonding, especially if you don't live with your parents anymore, you don't have to spend every moment with one another. You can take the time to do your own thing for a couple of hours, before meeting back at the hotel.
Just make sure everyone can contact each other, just in case. (sul/kes)