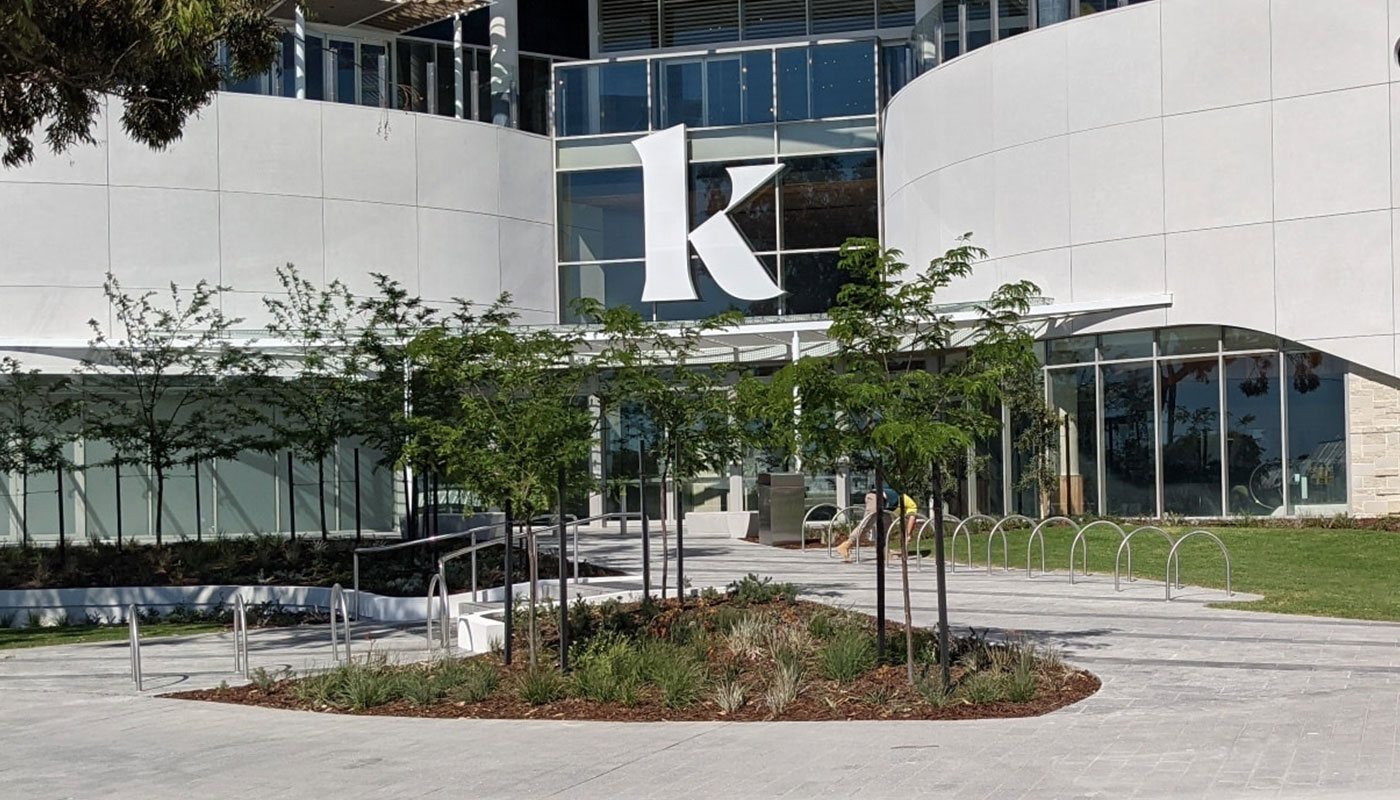 An $800 million development of Karrinyup Shopping Centre will see the destination almost double in size.
Image credit: Karrinyup Shopping Centre/Facebook
"The new-look Karrinyup will be Perth's leading fashion and lifestyle destination with an offering you won't find anywhere else," said Mr Nugent.
Zara's new store will be located on Level 1 of the Fashion Loop and feature the global brand's latest store design, which will be the first of its kind in Australia.
The new Karrinyup store will feature the full range of innovative fashion and accessory designs for women, men and children. The new-look store design will have a distinctly urban feel and span one floor, making it much more convenient for customers to explore the range.
In addition to Zara, Karrinyup Shopping Centre will also welcome visionary beauty-retail concept Sephora at the end of 2021 as part of the new Fashion Loop. Zara and Sephora will join H&M, UNIQLO and Mecca as part of the expanded fashion and beauty offering.
The major $800 million development of Karrinyup Shopping Centre commenced in November 2018 and will see the centre almost double in size. Upon completion, Karrinyup will feature approximately 290 stores along with a brand new entertainment and dining precinct.