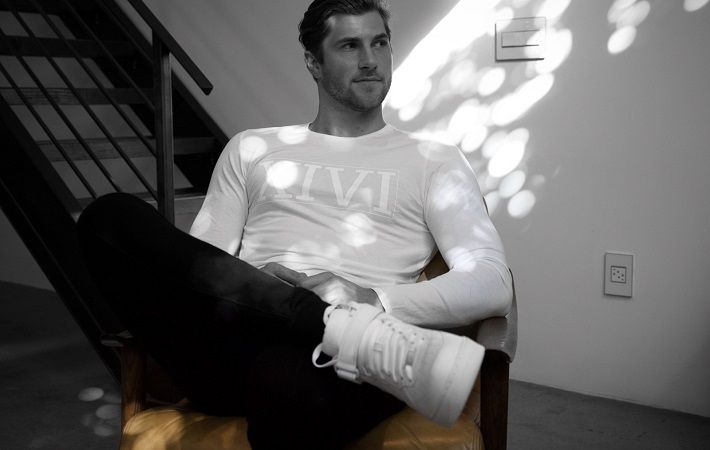 Launched in November 2020, XIVI, a US-based menswear brand, has announced that despite the rising demand, the company aims to maintain exclusivity and continue with its concept of limited fashion. According to XIVI, loungewear became a necessity during the global quarantine and XIVI proved that people do not have to sacrifice luxury in the trying times.
"XIVI is reinventing modern fashion," Taylor Rose, founder and CEO of XIVI, said in a press release. "The brand aims to provide people with a loungewear collection that would change the way they see comfort. Functional, practical, classy, comfortable-these are some of the words that could sum up what XIVI is about. On a mission to help people adapt to the "new world," the brand meticulously designs and produces its environmentally-sustainable apparel."
Despite the heavily-saturated competition in the fashion industry, XIVI prides itself on producing versatile and highly aesthetic products made for everyone. The company's designs are perfect not only for lounging but for more activities: running errands, shopping, hiking, dining out with friends, and more. The creativity behind XIVI allows the brand to rise above its competitors and remain relevant to the modern consumer.
"We work with sustainable fabrics, donate gently used clothing, and send worn-in clothing to be recycled into a new life," Rose added. "It is our purpose to create a company that our customers can trust while nurturing the environment with ethical practices along the way."
Furthermore, the CEO stressed the importance of doing their part for the environment as a brand. "Many critics have pinned the fashion industry as a great contributor to waste. But XIVI is reshaping people's perspectives by using fabric made locally and sustainably as part of their efforts to "clean up" the industry. Taking green actions, XIVI launched its first collection using an extremely soft fabric crafted out of eucalyptus leaves," Rose said in the release.
Additionally, XIVI is encouraging its customers to recycle their used clothes. The brand has established a system where previous clients can send back their used clothing, and the company will distribute the donations to several programs like Good360 and Career Gear. The platform ultimately benefits young men in need of functional and fashionable clothing. The recycling programme also gives customers who donated a cash incentive.
XIVI also partnered with noissue for their packaging material and gift wrappers, including mailers, tissue paper, stickers, thank you cards, and more. Noissue produces 100 per cent recyclable and compostable products.
Fibre2Fashion News Desk (JL)